FAQs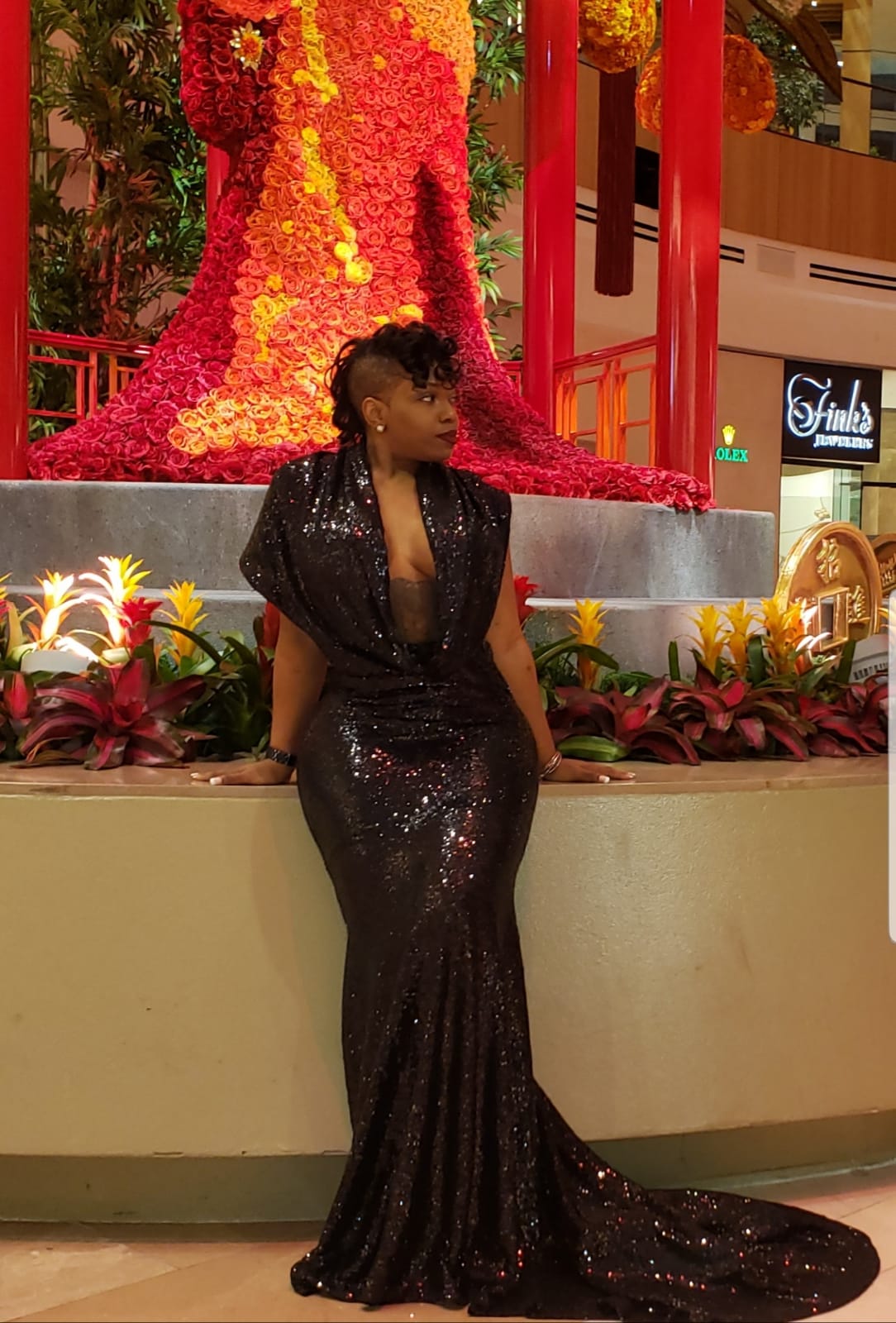 What is the delivery time for custom apparel and footwear?

Most custom clothing is delivered with 14 Business Days (depending on availability and location of fabric desired). Custom footwear is typically delivered with in 2 weeks.
Can I have items rushed?

Yes, any item can be rushed. There is an additional charge per item (not order) for this service.
Where are your garments & footwear produced?

We have relationships with various factories around the world for garment production & our footwear is all hand made in USA.
What are the available shoe sizes?

Women's custom shoes ranges form size 5-13.
How do Jon Marc runway rentals work?

Each rental is required a non-refundable deposit of $50.00 plus shipping.  However, if you are local you are able to pick up garment at the Jon Marc Atelier.
I would like to model for Jon Marc. How do I contact you?

We are not currently taking model submissions. However, we do occasionally post model calls for project on Instgram and Facebook.
Collapsible content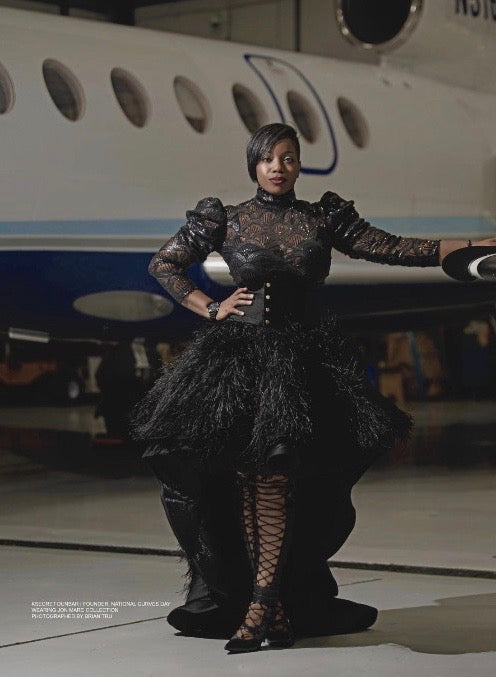 How do I get measured?

For local orders you can schedule an appointment to visit the Jon Marc Ateliers for measuring. You can also have measurements taken by any local professional tailor and supply them to us via our form.
I don't know what size I am in your garments. How can I find out this information? 

Our size chart can be found linked in the footer. If you are still unsure or have additional question please email customerserives@JonMarcCollection.com
What happen if a custom garment doesn't fit?

In instances such as this, we will cover the cost of having the alterations made if measurements were taken by a member of our team.  We are not responsible for fit error due to customer-supplied measurements.
What happen if custom footwear doesn't fit?

Before issues like this occur, it is highly recommended that you consult with a member of our team prior to ordering. We will however, cover replacements for issues due to manufacturer defects.
How are custom items prices determined?

Our garments start at $125 and up, and footwear $130 and up. These prices can vary due to fabrics selected, your size, and custom options desired.